Located in Southeast Lousiana, Russ Mixon Training Stables is just a few miles from the capital city of Baton Rouge, easily accessible from Interstates 10, 12 and 55.

Sprawling across 6 acres, the facility boasts a 100 x 200 covered arena, covered 60' round pen, and a 40 stall barn.

The Mixon family live on site, providing 24 hour equine care and security.

Horses offered for sale are professionally ridden and have on-going training programs in Trail, Pleasure and Pattern Classes.

225-654-9254

If you have a good horse for sale, please call me at 225-654-9254. Do not email.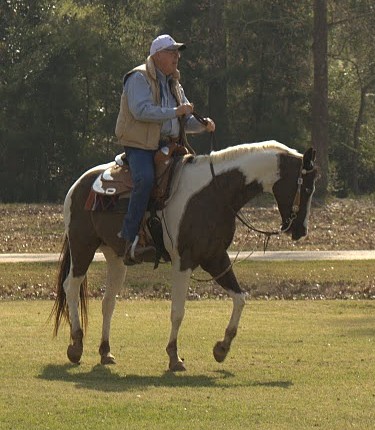 Please view our GUEST BOOK on the home page.